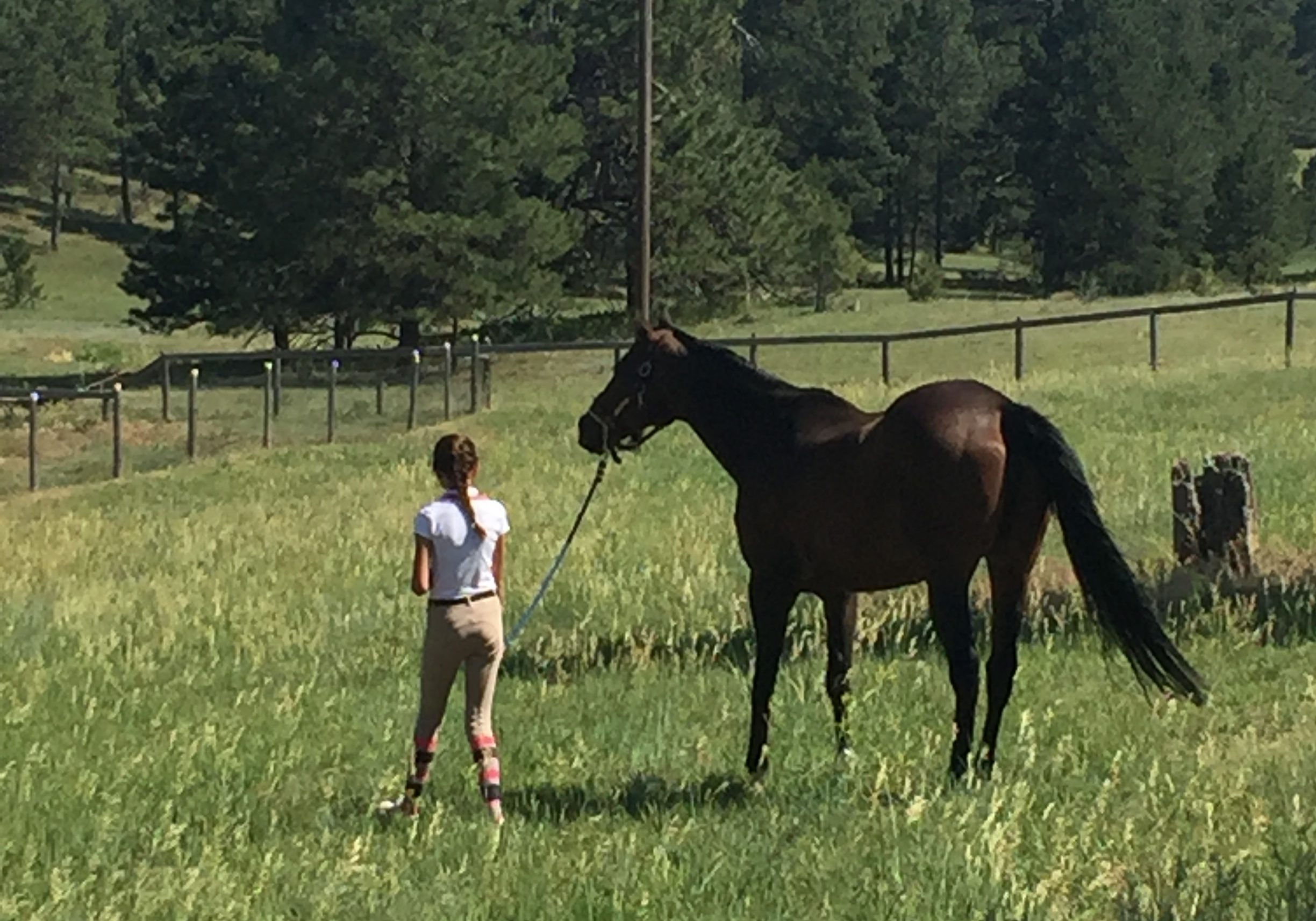 Kent Hill and Mariano Bedoya
Kent Hill and Mariano Bedoya are true treasures in the Parker area! This beautiful, serene setting is not only a pleasure for us, our mare has become so amenable and happy! They are so much more than the typical "full-service" barn, Anne the owner and Victor the manager are absolutely amazing! Their foremost concern is the care of our horse and it shows in how happy all of the horses are in this clean and highly organized barn. We heard amazing things about the trainer Mariano Bedoya and he most certainly lives up to his reputation. Mariano's incredible attention to detail for both horse and rider help you truly fine-tune your riding, quickly taking you to the next level because "your goals are his goals". He has an exceptional way of communicating with both the rider and horse, and knowing his world-class background, it feels like an honor to learn from him.
Kent Hill and Mariano Bedoya are truly hidden gems in Parker and our family and mare couldn't be happier!
Kent Hill Farm has been a premier facility for the last 20 years. We are very fortunate to have a combination of a great staff, trainers, and facility that will bring out the best in horse and rider. Most boarders notice the peacefulness of the facility, and how that atmosphere brings out the best in their horse. With onsite management and our dedicated veterinarian, plus an equine rehabilitation team, all of your horse's needs can be met, short of surgery!
10272 Democrat Road
Parker, CO 80134