Our Philosophy on Training Horses and Riders
Kent Hill Farm Philosophy
We are a learning, caring community.
We all care for all our horses, their health, their welfare, and their comfort around and trust of humans.
We seek riders and work with riders at all levels – from Grand Prix and accomplished hunter riders seeking the highest level of achievement in our sports, to beginners. We especially seek those who hope to work diligently, improve, and move up to at least the "A" show level. Our mutual goals are to discover ways to continually improve as rider-horse teams.
We believe in technique and in growing awareness. We also believe in intuition, in building muscle memory, and in developing "the right feel."
We value people who are interesting and who seek to excel not only in equestrian activities but elsewhere. We also accept people for whom "horses are nearly everything." But, we care about the whole person.
We care about and respect those who support us – our grooms and staff. We want them to thrive also.
We also like to have fun!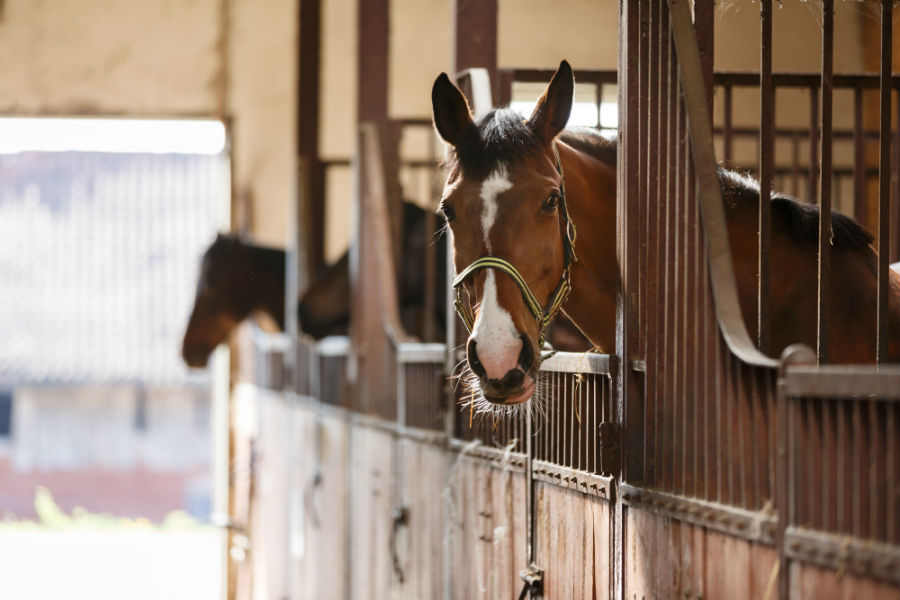 Mariano's program makes horses' and riders' confidence grow, learning adjustability, pace, and developing feeling to the jumps. With Mariano's teaching program, riders go to horse shows prepared due to his top notch training. Customers tell Mariano their goals, and he takes them to levels they never thought were possible. Mariano has taken child/adult jumper riders to the Grand Prix ranks and child/adult hunter riders to the amateur owners and junior hunters.
Mariano has a unique ability to transfer information to his students. He is able to see and anticipate the mistake a rider is going to make and correct it during the course before the mistake is made. This is the best way to learn since it enables riders to develop the feeling of correcting mistakes before they happen, and knowing where exactly things went wrong. Each client's horse has its own specific program based on what the horse needs to work on.
Mariano has the ability to train horses so diligently that when the rider gets on the horse they are able to have fun and achieve their goals. Mariano and Luciana believe in their clients' abilities and in their horses, which makes the rider and the horse believe in themselves. Sharon Brown, a student and client, says she feels like she can "conquer the world when he's training me because I have so much confidence in what he tells me."
Mariano's program enables horses to stay sound, fit, and prepared to do their job successfully. Mariano is a huge believer in flat work. "Jumping is ninety percent flat work. Flat work keeps horses fit and allows them to have the condition to jump high fences. When the flat work is not strong, that is how horses get injured." Mariano's high-quality program combined with his extremely skilled riding allows horses to be in their best condition at all times. Unlike other trainers, Mariano loves any horse a client brings him because he is truly an animal lover.
Purchasing horses:
Mariano excels at pairing horse and rider teams. He knows what type of a horse will suit a rider best and will work with any budget. Mariano bought a horse for 5K at an auction in Argentina, and with his amazing talent and program he sold the horse to compete in the Olympics.